We are thrilled to announce that GitGuardian has been honored with two prestigious awards from Cyber Defense Magazine (CDM) during the RSA Conference 2023!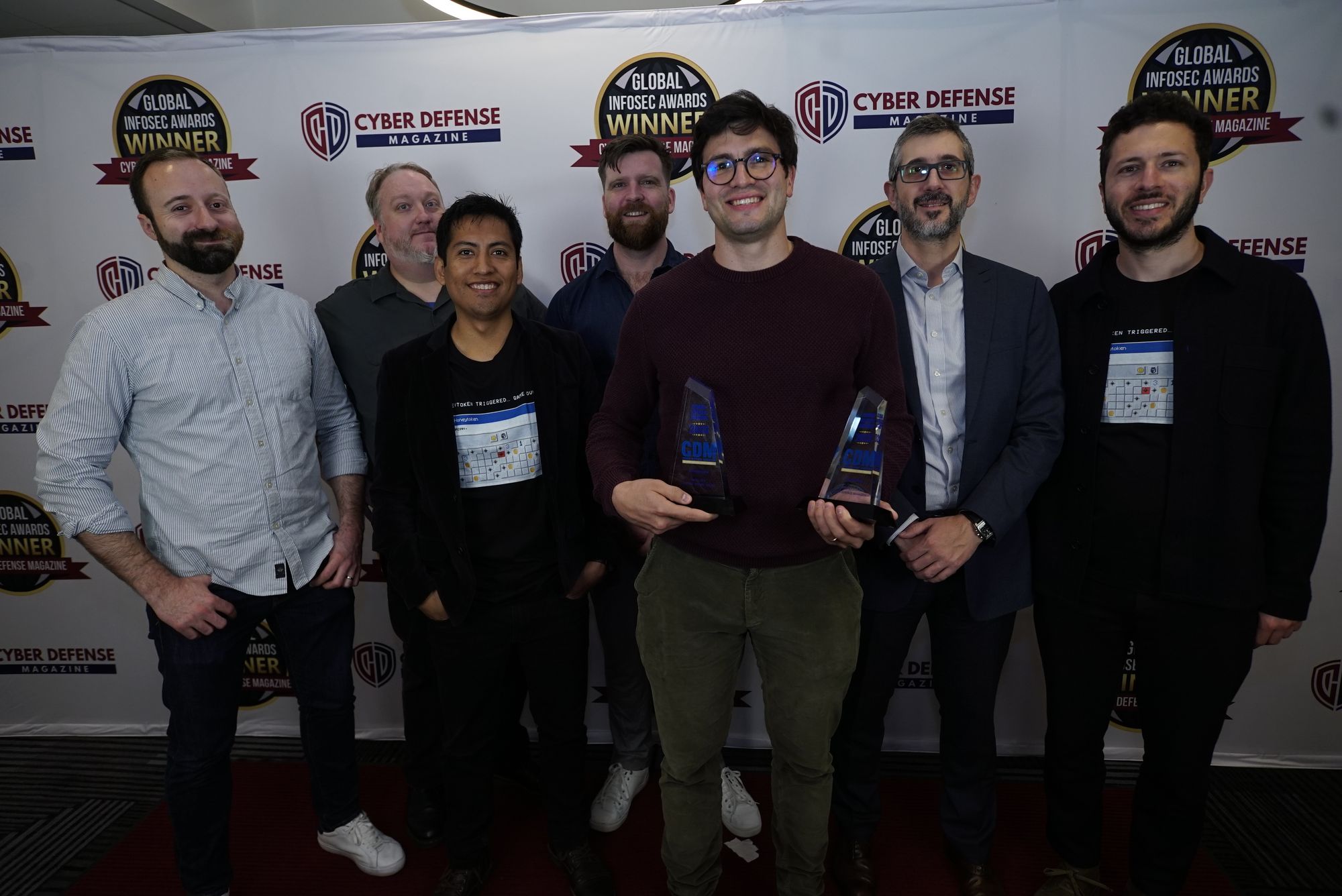 The 11th Annual Global InfoSec Awards recognized GitGuardian as the winner of the Publisher's Choice Attack Surface Management and Next-Gen Secure Coding Tools categories.
These awards are a testament to our commitment to providing top-of-the-line cybersecurity solutions to our clients. We are proud to be recognized by CDM and look forward to continuing to innovate and lead in the industry.
Code security and code as a potential attack surface is GitGuardian's focus. With our automated security scanning technology, we detect and alert on potential risks within code and prevent data breaches and other security incidents. We innovate continuously to foster developers and appsec team collaboration but also by launching new products, such as GitGuardian Honeytoken, to enhance companies' security posture.
"GitGuardian is tackling one of the most prevalent challenges in the era of Cloud and DevSecOps. Secret sprawl continues to be a major problem and credential exposure and compromise remain among the most likely attack vectors that malicious actors use. GitGuardian helps organizations ensure sensitive credentials aren't getting into the hands of attackers." Chris Hughes, Acceleration Economy analyst and CISO
"GitGuardian stands out with its ability to recognize, prepare for, and outwit tomorrow's cyber threats, while maintaining a cost-effective and innovative approach to mitigating risk and remaining a step ahead of the next security breach. GitGuardian capacities both on the attack surface management and code security domains are recognized by this double award." said Gary S. Miliefsky, Publisher of Cyber Defense Magazine.
About the Judging
The judges are CISSP, FMDHS, and CEH certified security professionals who voted based on their independent review of the company-submitted materials on the website of each submission, including but not limited to data sheets, white papers, product literature, and other market variables. CDM has a flexible philosophy to find more innovative players with new and unique technologies than the one with the most customers or money in the bank. CDM is always asking "What's Next?" so we are looking for best-of-breed, next-generation InfoSec solutions.
We're thrilled to be a member of this coveted group of winners, located here:   http://www.cyberdefenseawards.com/
Please join us at the #RSAC RSA Conference 2023, Booth 5984, https://www.rsaconference.com/usa today, as we are demonstrating our key solutions for secrets detection and our new Honeytoken module.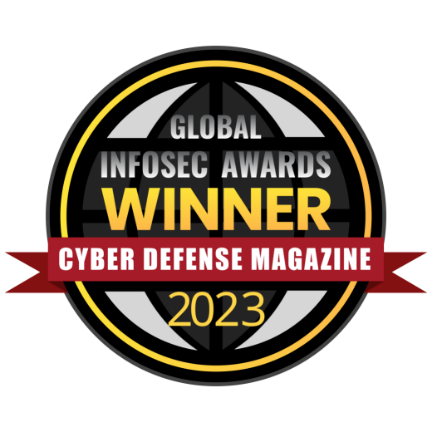 About CDM InfoSec Awards
This is Cyber Defense Magazine's tenth year of honoring InfoSec innovators from around the Globe. Our submission requirements are for any startup, early stage, later stage, or public companies in the INFORMATION SECURITY (INFOSEC) space who believe they have a unique and compelling value proposition for their product or service. Learn more at www.cyberdefenseawards.com

About Cyber Defense Magazine
Cyber Defense Magazine is the premier source of cyber security news and information for InfoSec professions in business and government. We are managed and published by and for ethical, honest, passionate information security professionals. Our mission is to share cutting-edge knowledge, real-world stories, and awards on the best ideas, products, and services in the information technology industry.  We deliver electronic magazines every month online for free, and special editions exclusively for the RSA Conferences. CDM is a proud member of the Cyber Defense Media Group.
Learn more about us at https://www.cyberdefensemagazine.com and visit https://www.cyberdefensetv.com and https://www.cyberdefenseradio.com to see and hear some of the most informative interviews of many of these winning company executives. Join a webinar at https://www.cyberdefensewebinars.com and realize that infosec knowledge is power.
---
Thanks for signing up to the Blog!
Oops! Something went wrong while submitting the form.