The Gitguardian executive team counts 3 new members to propel its growth, enhance its product offerings, and expand its global presence! We are happy to welcome:

Thierry Abaléa as VP of engineering. He has 15 years of experience in leading high-performance engineering teams. Having held senior engineering positions at renowned technology companies such as Alma and Aircall, Thierry's deep technical expertise and leadership skills will be instrumental in driving innovation and scaling GitGuardian's engineering capabilities.

Matt Flechet, as the newly appointed VP Sales. He brings a wealth of experience in revenue growth and successful sales strategies. With a proven track record in the cybersecurity industry, including his recent role at GitHub, Matt is well-equipped to drive customer acquisition and expand GitGuardian's presence in the United States. His appointment also marks the first GitGuardian executive based in the US, further solidifying the company's international expansion efforts.

Gregory Leyne is our new VP People and Culture. He'll be leveraging his extensive background in talent management and organizational development. Gregory has a successful track record of cultivating positive work cultures and building high-performing teams within fast-growing organizations like CybelAngel. With a focus on employee engagement and fostering a diverse and inclusive workplace, Gregory will play a vital role in shaping GitGuardian's people strategy.

"We are delighted to welcome Thierry, Gregory, and Matt to the GitGuardian family. Their exceptional expertise and leadership will be instrumental in propelling GitGuardian to new heights."
Eric Fourrier, CEO of GitGuardian

We also have a nice recognition to share:  We have entered the French Tech 2030 program, which supports emerging players primarily in the DeepTech sector. This initiative aligns with the objectives and priorities outlined in France 2030, emphasizing industrial and technological sovereignty.
GitGuardian was selected with 125 other players in all types of industries among 842 applications. The program aims to accelerate the development of selected companies, providing financial and extra-financial support through individual and collective assistance on strategic issues such as international development, financing and commercial development (public and private purchasing).

With our strong executive team and participation in strategic initiatives, we are well-positioned to continue our growth trajectory and contribute to the advancement of cybersecurity and code security solutions.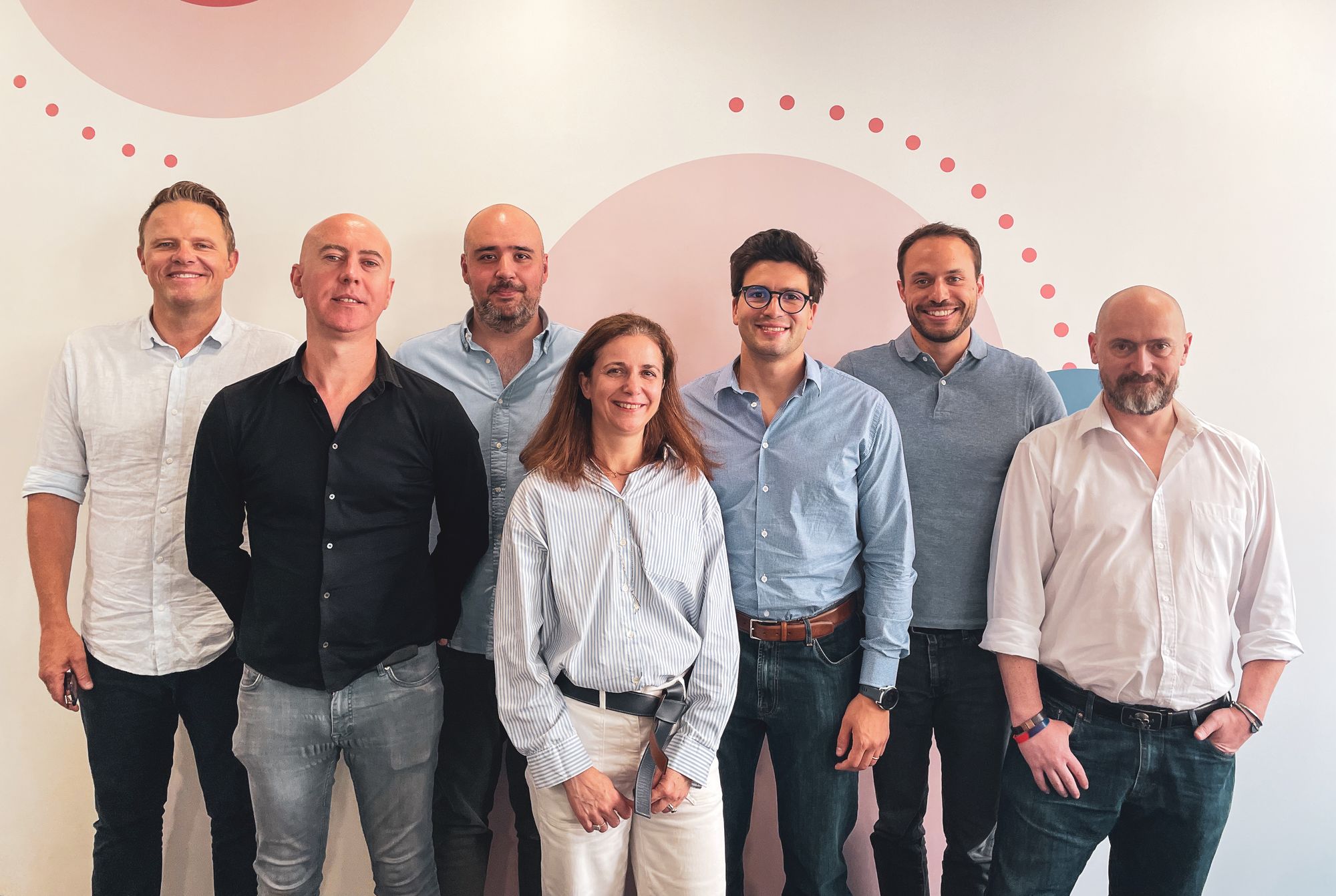 ---