Security Zines' Rohit Sehgal is back with an example case of how forgotten Jenkins credentials can lead to the complete compromise of a software supply chain.
Let's see:  
1. What is a Jenkins pipeline?
2. What is CI/CD?
3. Why credentials are required in pipelines?
4. Problems with credentials.
5. Attack Scenario.
If you enjoyed the zine, spread the word and share it around!
🙌
Security Zines is a project led by Rohit Sehgal, Staff Security Engineer at Gojek. Check out his work at
securityzines.com/#comics
and give him a follow on Twitter
@sec_r0
to see what he comes up with next!
Want to learn more about supply chain security?
Here's everything you need to get from zero to hero: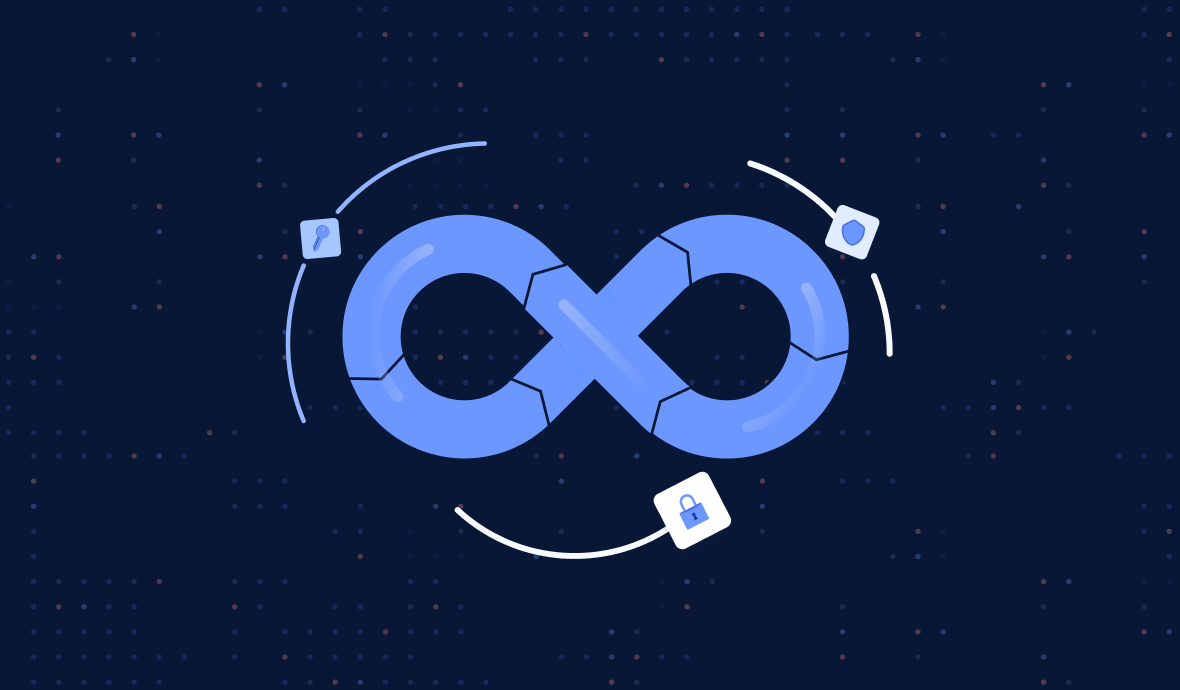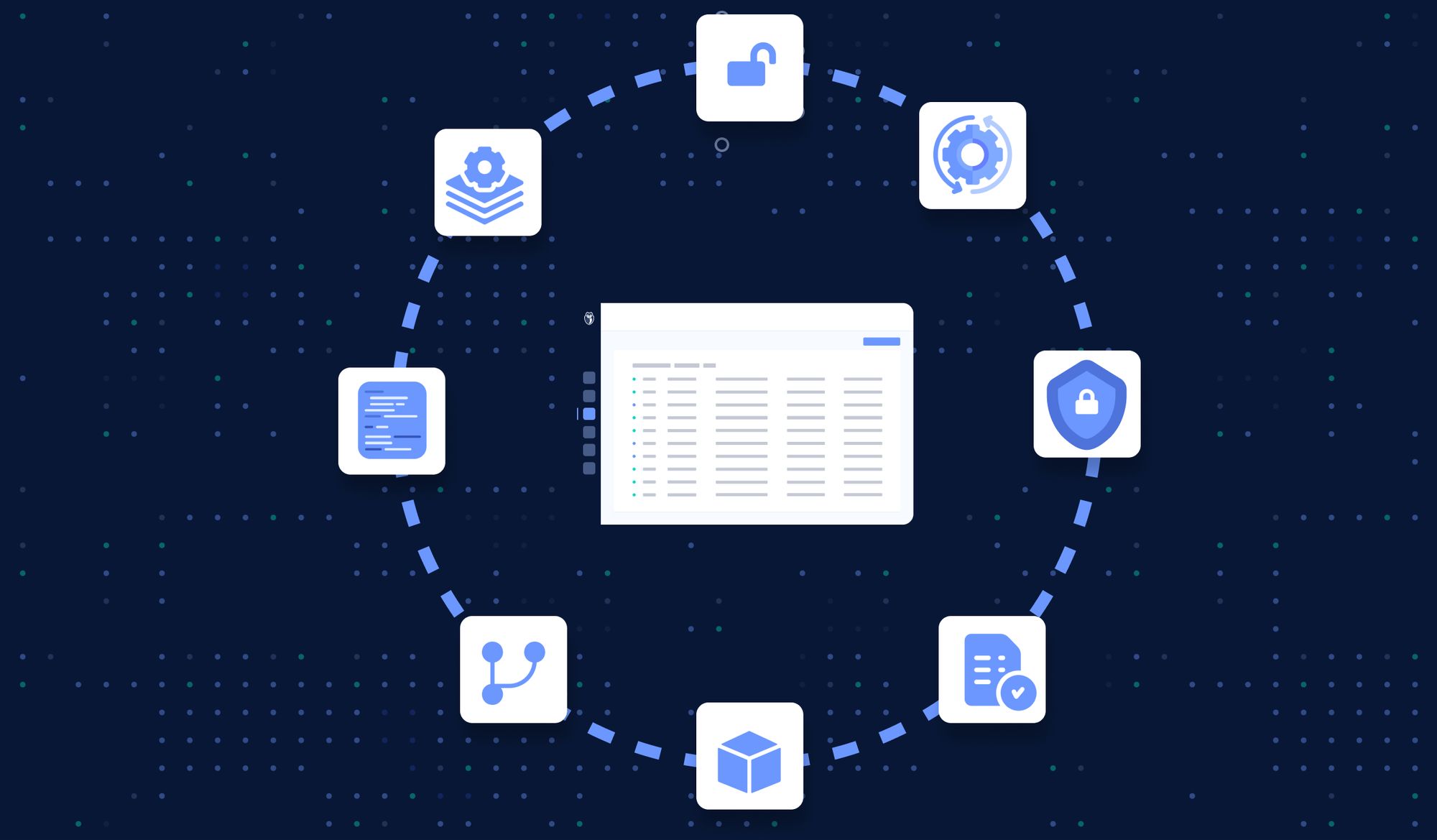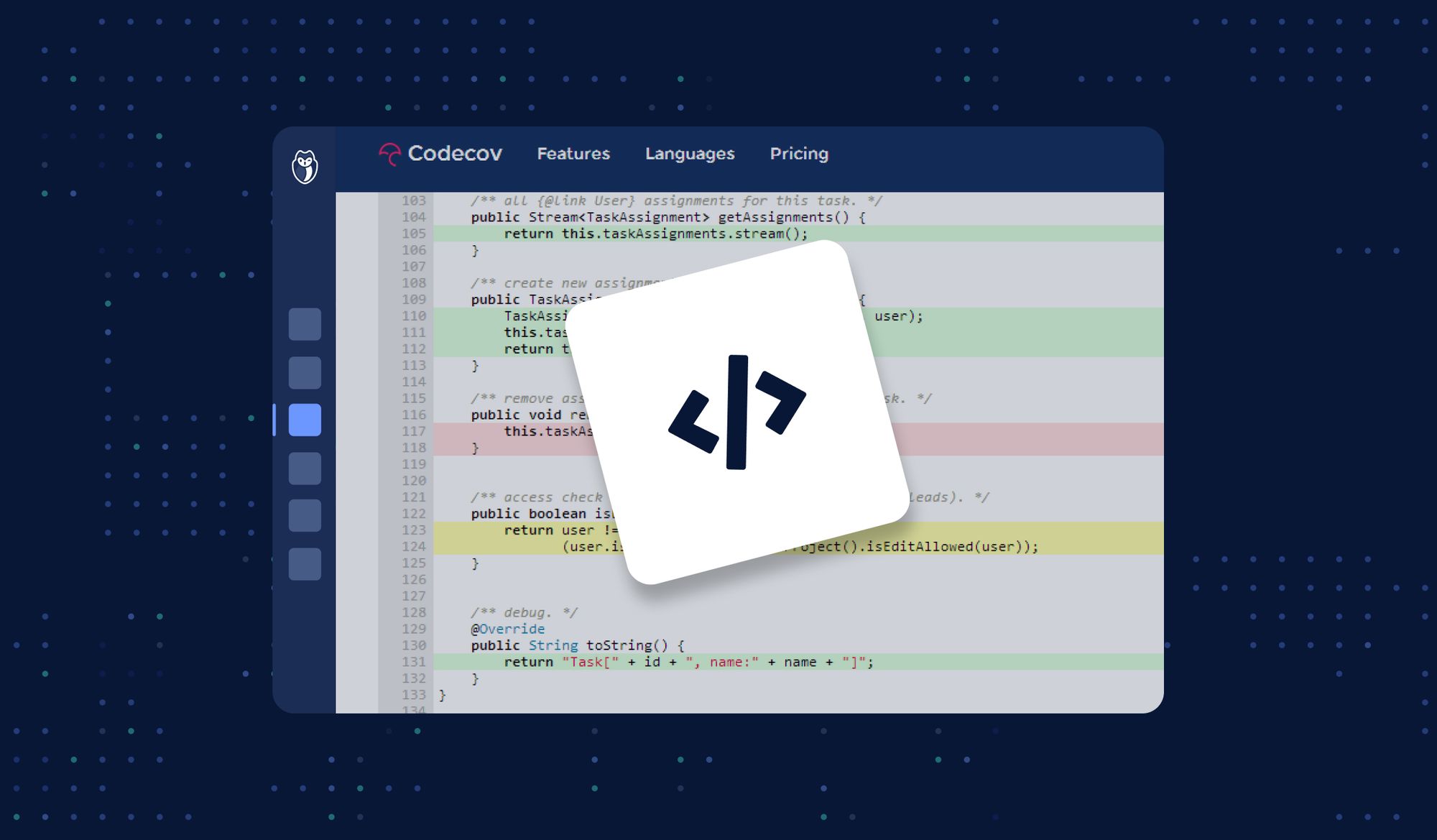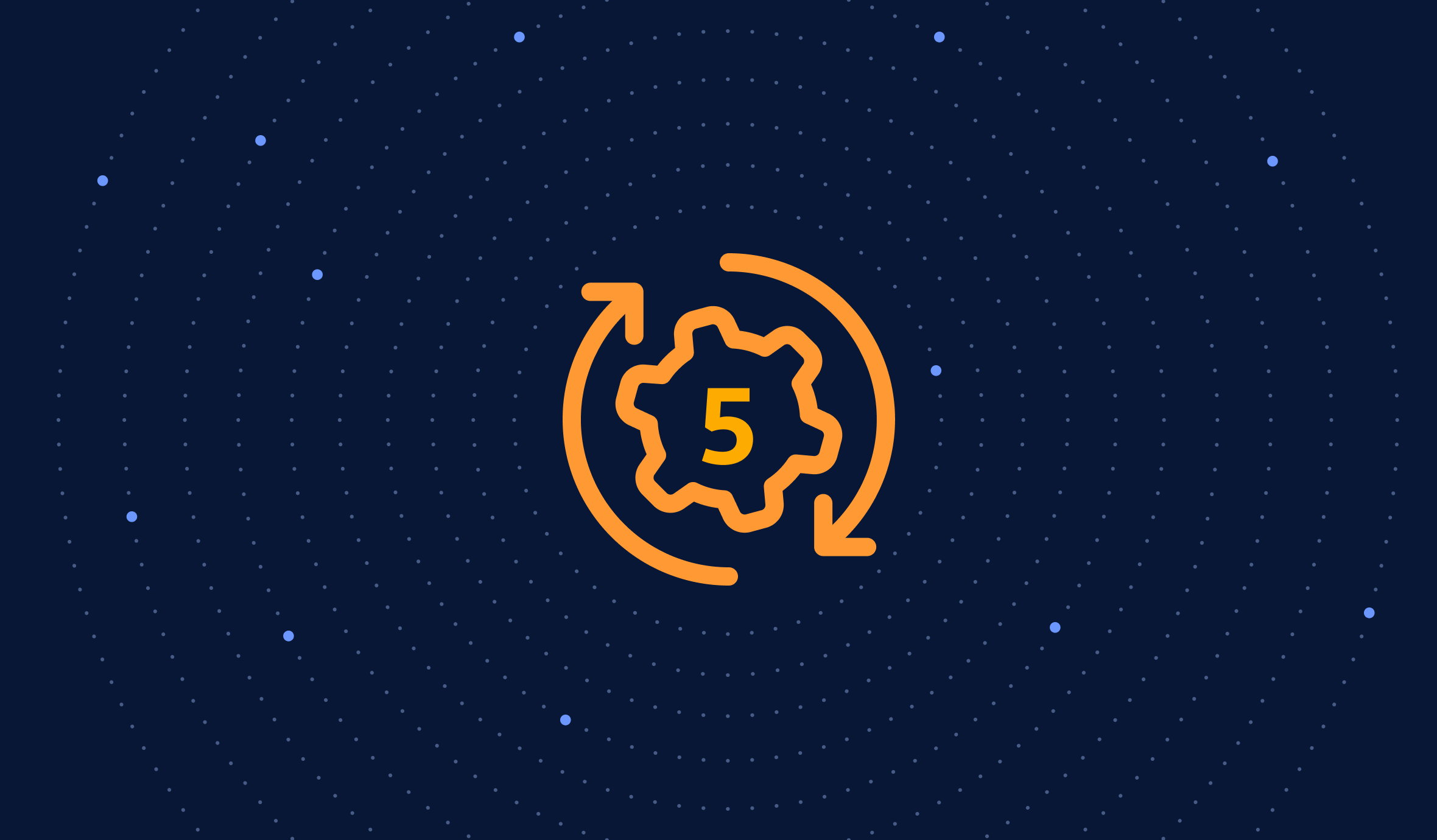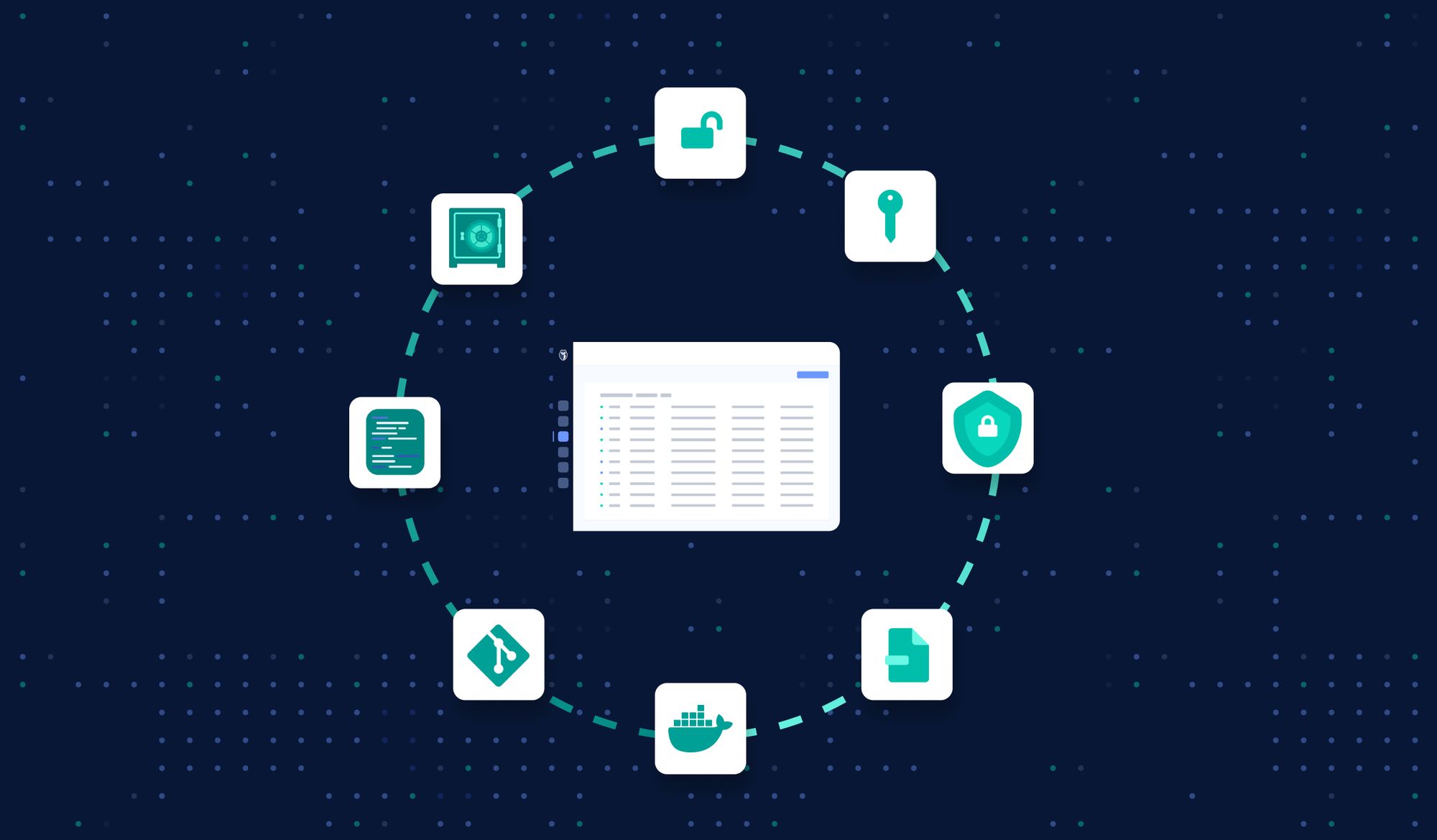 CodeCov breach explained - Video
Don't forget to bookmark these links and share them with your developer friends and colleagues!
---